Introducing New Features for Crafting Sandbox
We are pleased to bring you our first newsletter from Crafting. With the recent additions to our Crafting Sandbox, we hope everyone is having fun experimenting with these new features!
Request Logger Beta
A beta version of the Request Logger has been released. Now you can easily intercept all the requests into your services in the sandbox, inspect the request and response. If you want to test quickly, you can modify the request and resend it to the same service. No need for manual actions to trigger requests anymore. HTTP protocols are fully supported.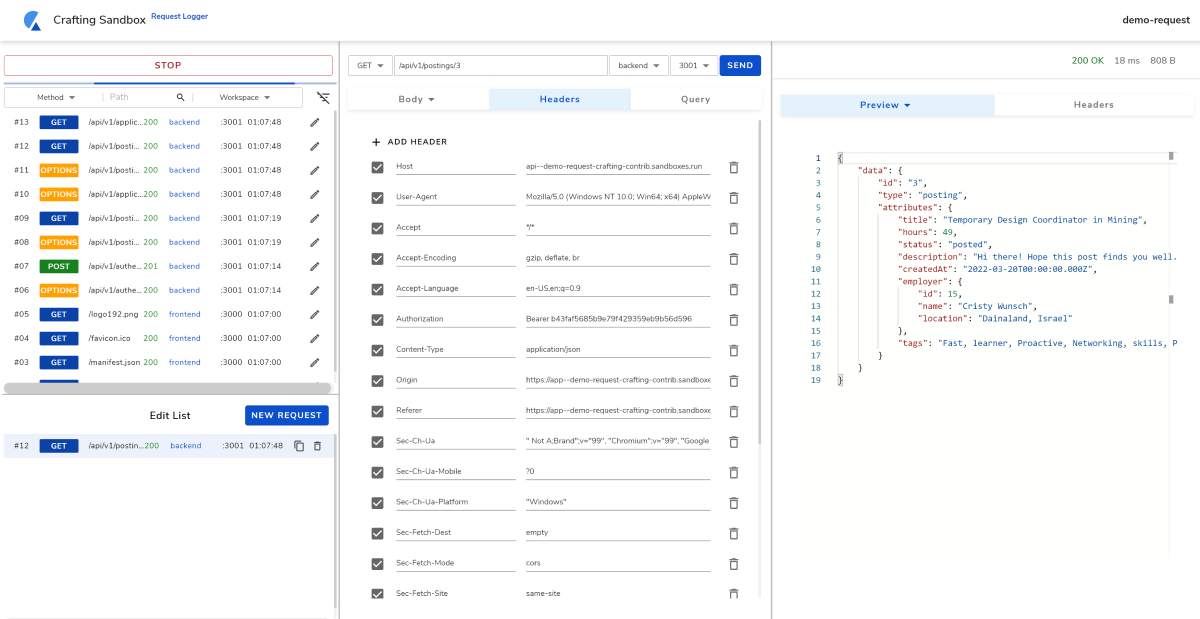 If your organization has access to it, we encourage you to check it out. You can launch it from sandbox actions. Feel free to contact us if you are interested in trying it.
­Launching Mobile version of Web Console
Now you can manage your sandboxes and preview links directly from your smart phones.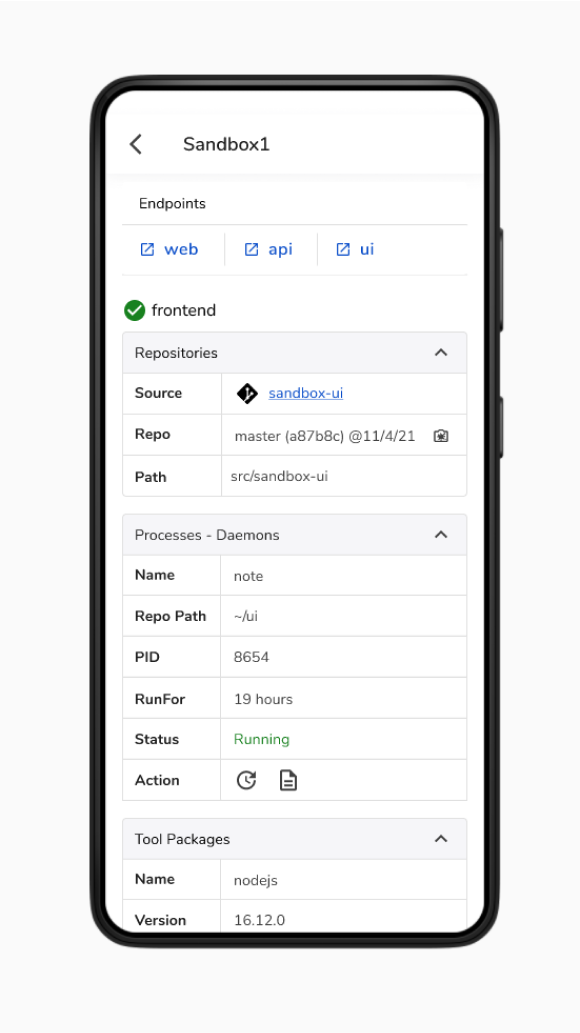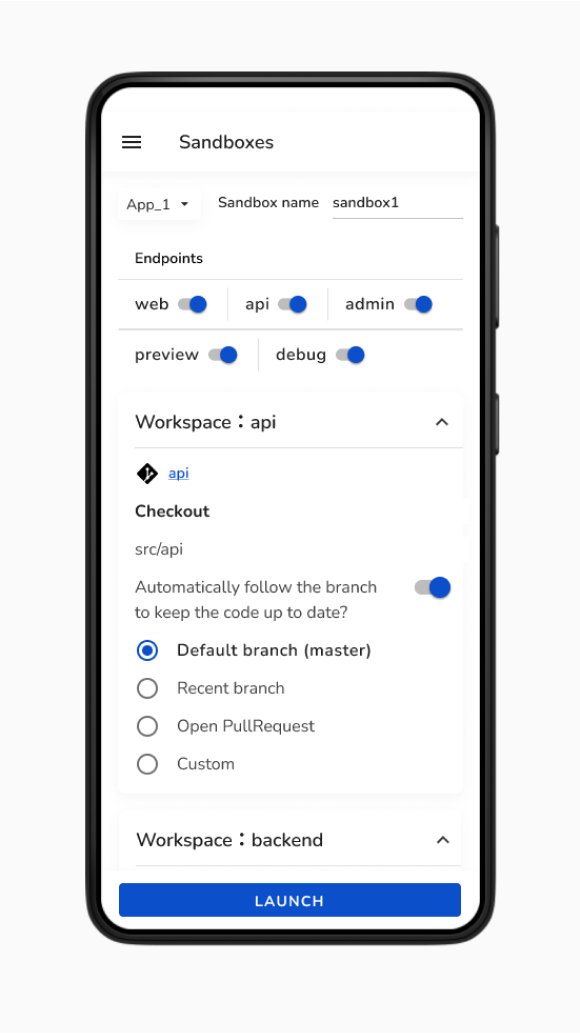 Additional Features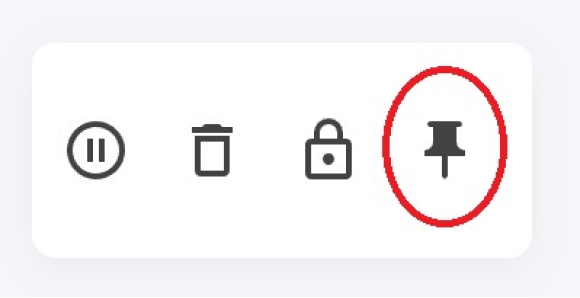 Lifecycle Management
­Now you can pin a sandbox to make it "always-on" for your demo, collaboration, and integration testing.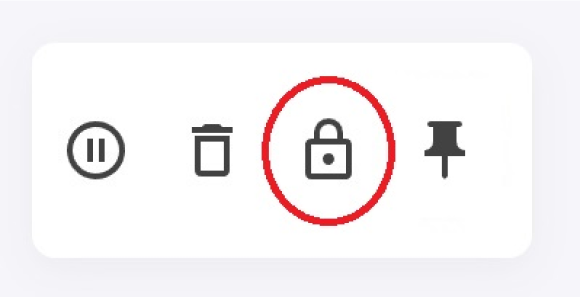 Access Control
Sandbox mode can now be switched to private mode which can be accessed only by the owner to use user-specific secrets.
---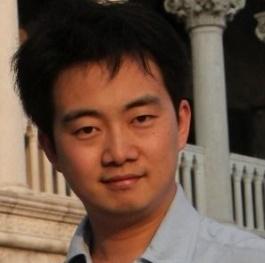 Charlie Gao
March 21, 2022
Share:
Newsletter
Subscribe to our Newsletter
---