Production-like Cloud Dev Environments, Instantly
Ideal for
Trusted By



---
---
Challenges You're Experiencing
Fragile Dev Environments
Long Engineer Onboarding
"Works-for-me" Issue
Crafting Sandbox
On-demand dev env for high velocity tech start-up teams
1-Click Standardized Dev Environments, Ready to Code
Unlimited Resource
Easy to Maintain
Similar to Production
Onboard Instantly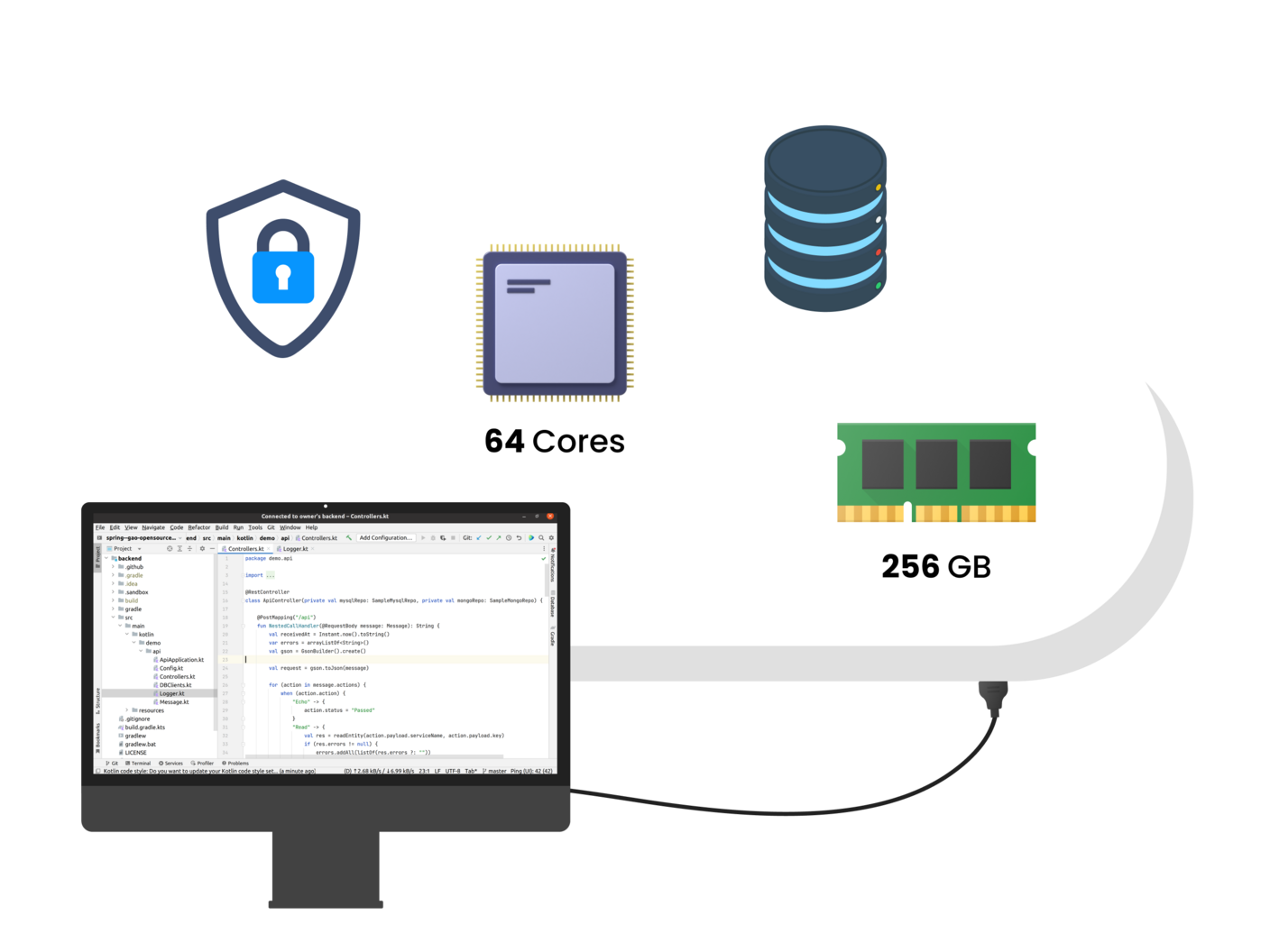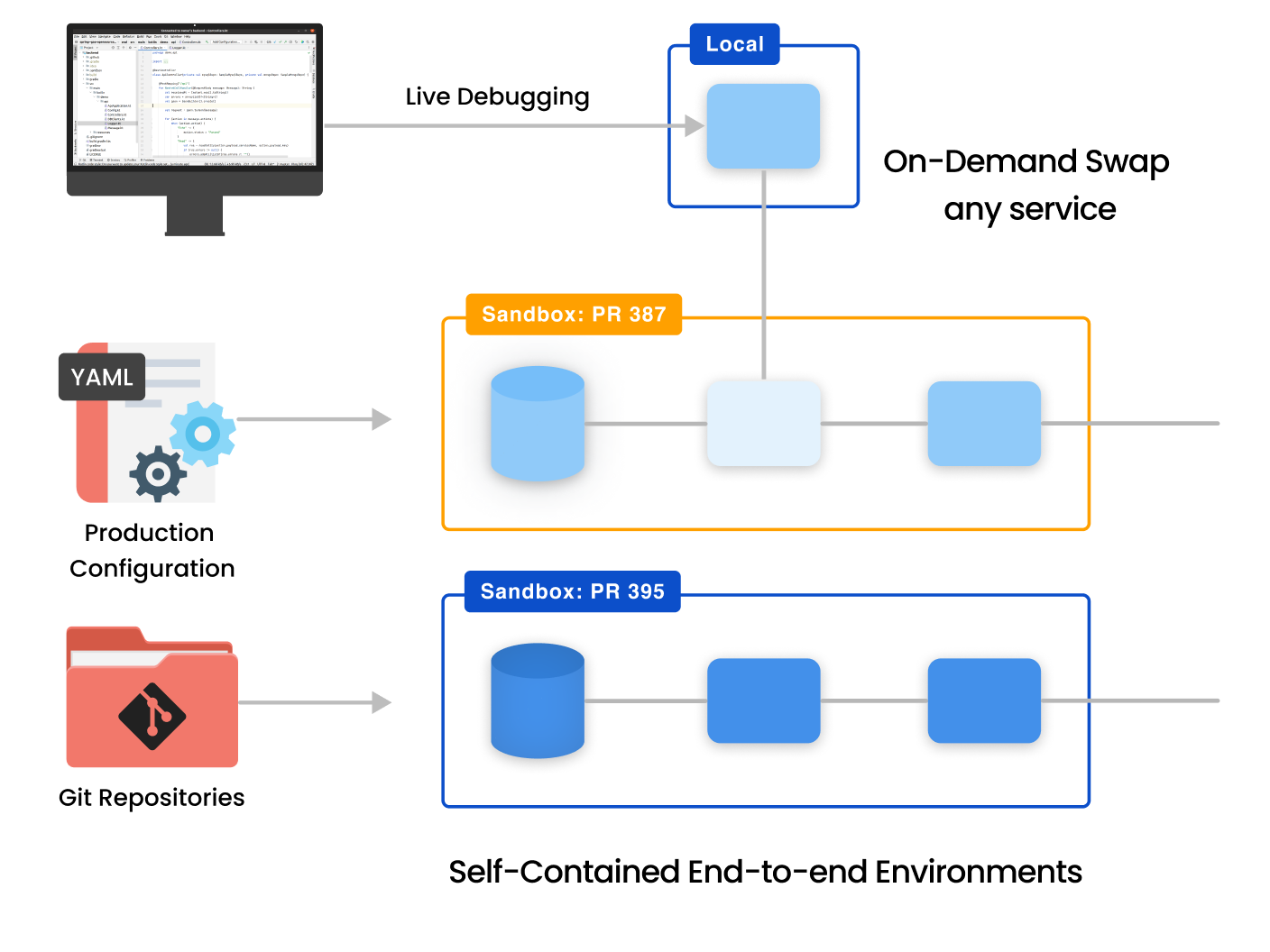 Production-like and End-to-end, for Preview and Live Debugging
Per-developer Environments
Fully Automated
Instant Preview
Live Swapping
Seamless Remote Collaboration, Coding, Demo and Preview
Pair Programming
Remote QA
Internet Endpoints
Cross-functional Demo
Crafting Advantage
Beyond a Single Dev Box
Everyone in your team creates their multi-service dev environments on-demand and run distributedly on cloud just like production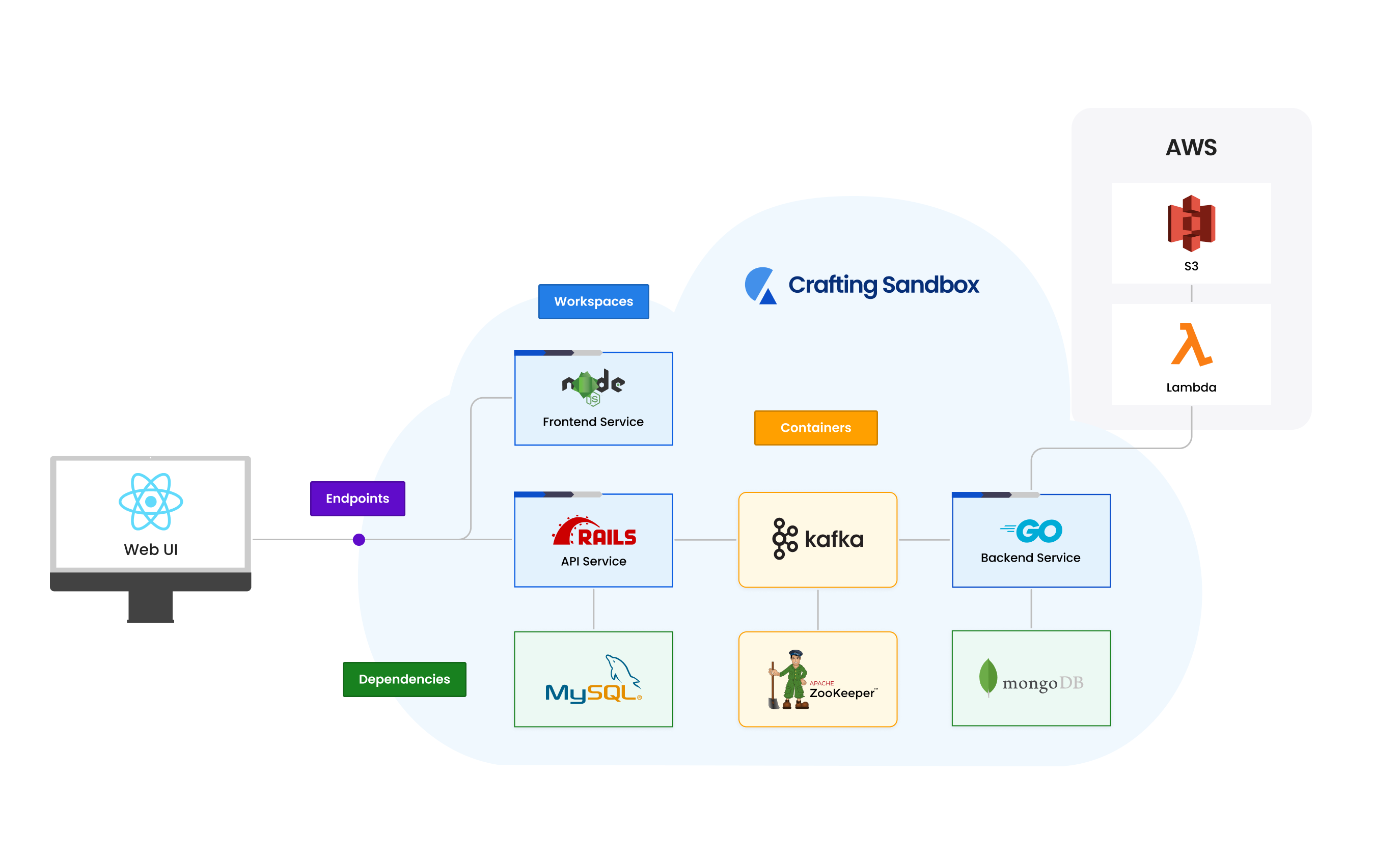 Microservices
One-click launch all your services in individual containers, similar to production.
Orchestrated
Services are always connected and working together in your sandboxes for end-to-end integration.
Self-contained
Your whole product including databases, caches, queues, etc. in a self-contained sandbox.
Trusted by Fast Growing Tech Companies



---
Crafting has been a step change in our developer experience at Faire. We're able to run our PRs through end-to-end testing against a production-like Kubernetes environment, as well as allowing our developers to test and debug new functionality without affecting others. The UI is streamlined and allows us to link out to observability tools and internal documentation to make our developers' lives easier. Crafting's managed self-hosting solution keeps our maintenance burden low and they are very responsive to both feature requests and to help with any troubleshooting needed. The integration process was very smooth and flexible, allowing us to adapt our existing tools and processes to get things working faster than I expected.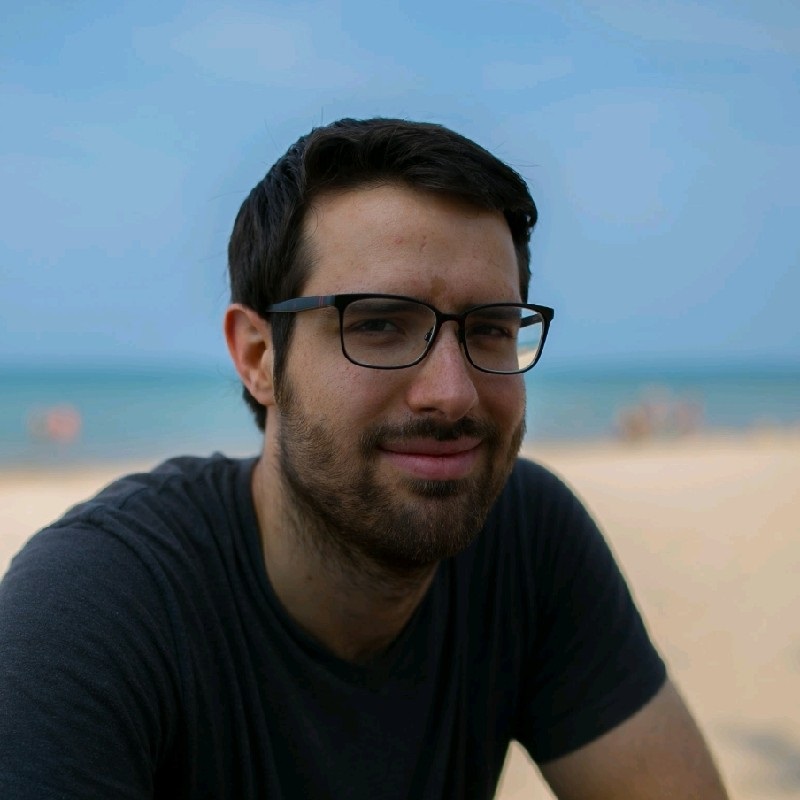 Ben Poland
Staff Platform Engineer @ Faire
Crafting allows us to manage online dev boxes with ease and saves over 70% of our dev machine cost. We have a large mono-repo with a comprehensive bazel build system, and the local laptops' poor experience became a bottleneck of engineers' productivity. Our engineers enjoy Crafting and shifted their dev practices online from their local laptops.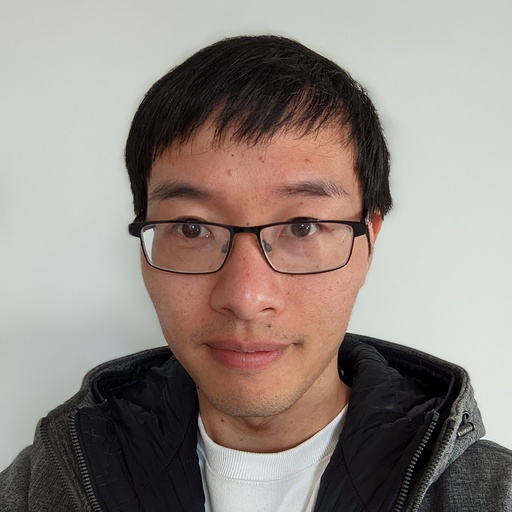 Kevin Chen
Engineering Manager of Dev Tools @ Verkada

Crafting has helped alleviate the pains of running a complex development environment on laptops. As our product involves multiple services and some resource-heavy dependencies, running it end-to-end on a single laptop was no longer viable. Crafting sandboxes solved our scaling issues and kept our development environments fast and stable. Developers can easily collaborate on changes with anyone in the company, sharing Crafting sandboxes with other developers, product managers and designers.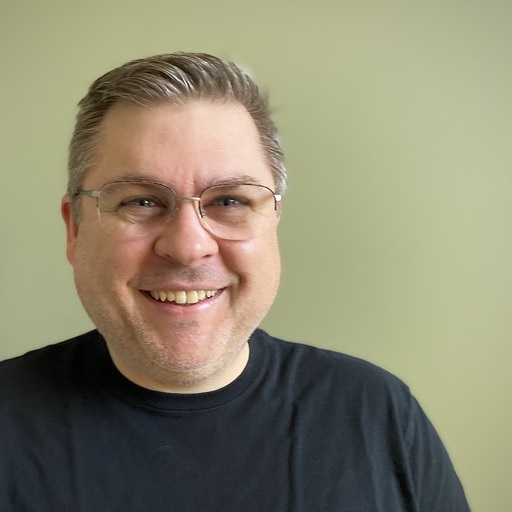 Ian Chesal
Head of Infra @ Persona
I'm glad we switched to Crafting from our internal-built sandbox system. Our engineers can preview their changes in the sandbox instantly and run integration with any version of the backend. It helps us iterate quickly and ship faster, and facilitates sharing and collaboration. Plus, no more maintenance burden for the in-house system.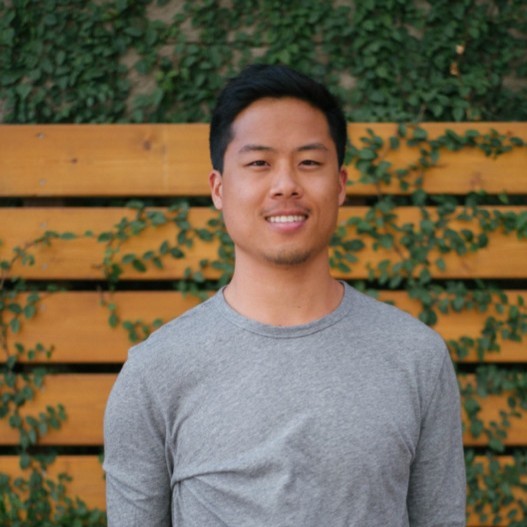 Charlie Fang
Head of Engineering @ Lime
Crafting Sandbox is awesome. We have 5 services and they work together smoothly in the sandbox. Now we can onboard remote contractors instantly without worrying about local setup. And we can save our efforts on internal tooling.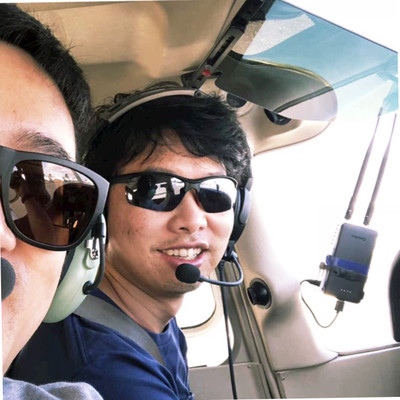 Li Zhang
CTO @ Ampup
Crafting is such a powerful tool. We need several cloud services running in their own containers for our engineers to code and test end-to-end. Crafting meets our need perfectly to be the standard dev environment that supports more than a single online dev machine, unlike other solutions. Now our new engineers can save all the onboarding efforts on their local laptop and have a uniform and scalable dev environment with a few clicks. It's easier for us to manage, upgrade, and troubleshoot for the dev environments too.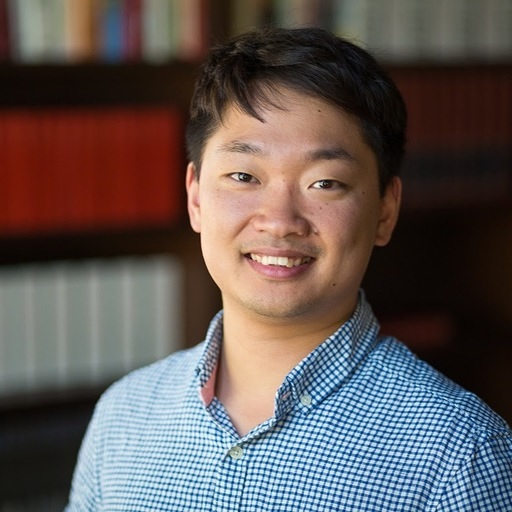 Jianfeng Hu
Infra Engineering Manager @ Lime
Crafting has been a game changer for Diversio in terms of how we test new features before they make it to production. Spinning up an environment involving multiple-apps is just a matter of few clicks now. Devs testing a feature don't have to setup the whole thing on their local system anymore and the product and QA teams can also test a feature without us having to set up local tunnels or create stage environments per feature for them.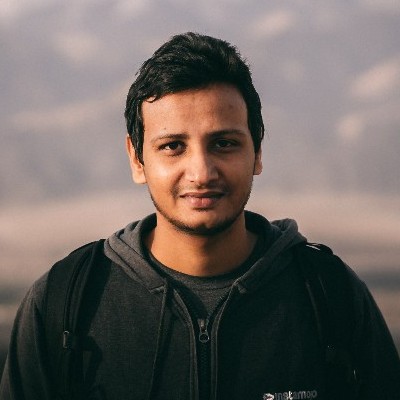 Ashwini Chaudhary
Lead Engineer @ Diversio
Crafting is an essential tool in our day-to-day development. It's easy for our tech lead to set up initially and run our services with it. From that point on, every engineer has their own end-to-end dev environment in a few clicks, without having to set up everything locally. Now they can focus on writing their service on the local machine and have upstream and downstream services on cloud, working seamlessly with local. Such a productivity booster!
Hao Min
CTO @ Elements

Partnering with Startup Communities

StartX
500 Global
Crafting supports startup community by providing long-term free access to our platform and/or deep discounts for startups in various stages. We understand the challenges of building product in a startup and we are here to help. Please contact us.
You are in Control
Flexible to match your use case, fully customizable to fit your need
Code checked out in dev container on cloud
Directly code online with web or desktop IDE
Code anywhere, any time, always-ready
Linux OS, same packages like production
Remote collaboration and pair programming
Sandboxes hosted on Crafting Cloud
Zero starting cost, maintenance-free
In shared node pool or dedicated node pool
Automated VPN connection to your network
Secure by design, SOC2 Type II certified
Newsletter
Subscribe to our Newsletter
---